Our team consists of highly qualified, experienced and knowledgeable industry professionals. As founders we represent both tech and healthcare with expertise in the field of diabetes, i.e. the two specializations of our product. Lars Cederblad is an engineer with great technical expertise and has in addition been living with type 1 diabetes since the age of 15. Daniel Espes and Per-Ola Carlsson are both physicians and researchers and have devoted their careers to better understand the pathophysiology of type 1 diabetes and how to best treat the disease. In combination we have a great knowledge of diabetes management and care, its ups and downs and its shortcomings.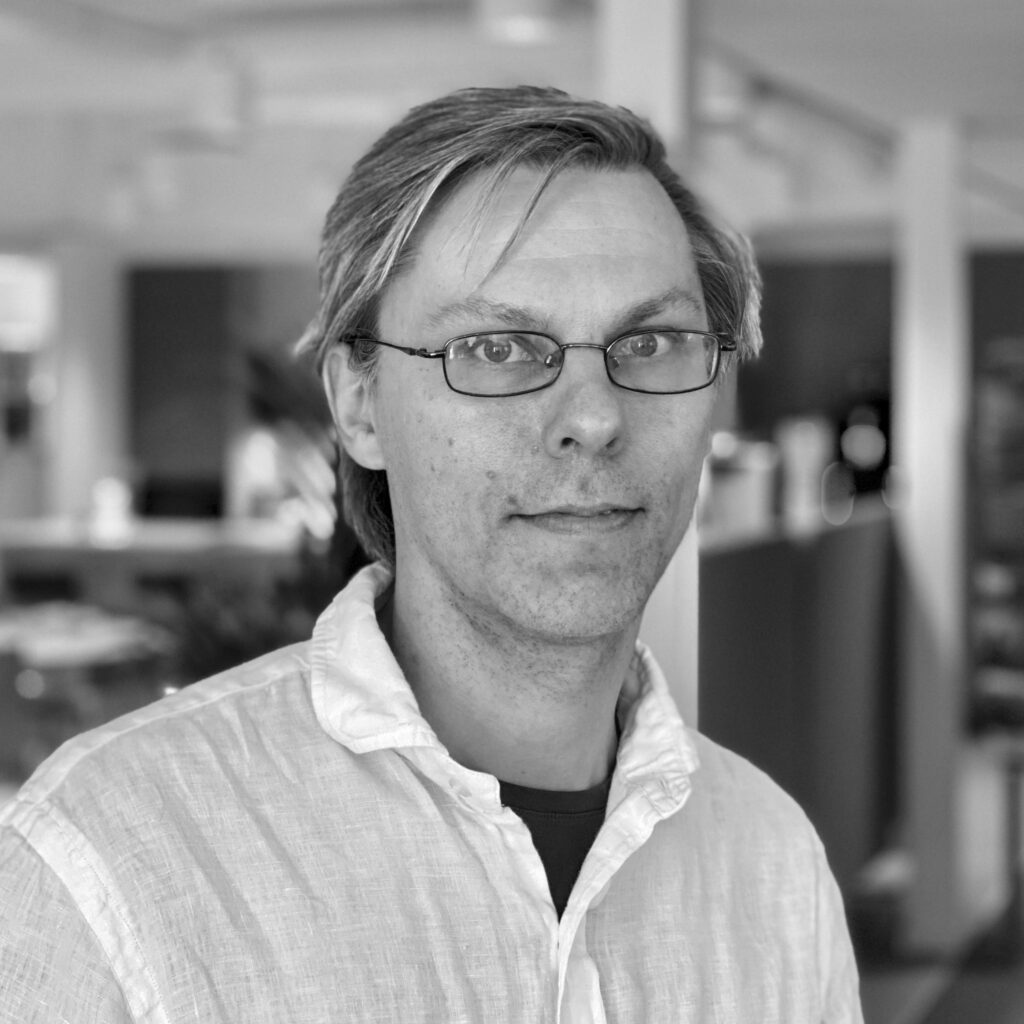 Per-Ola Carlsson, Chief Clinical Officer
Senior Consultant in Endocrinology and Diabetology, Uppsala University Hospital.
Professor in Medical Cell Biology, Uppsala University.
Marie Öberg Lindevall, Chairman of the Board
M.Sc in Business and Economics and EMBA from Stockholm School of Economists, 
Have great experience working with healthcare and healthtech development in different positions, as manager for healthcare providers and management consulting in healthcare.
Marie works with sales and business development with her extensive background in the sector since 20 years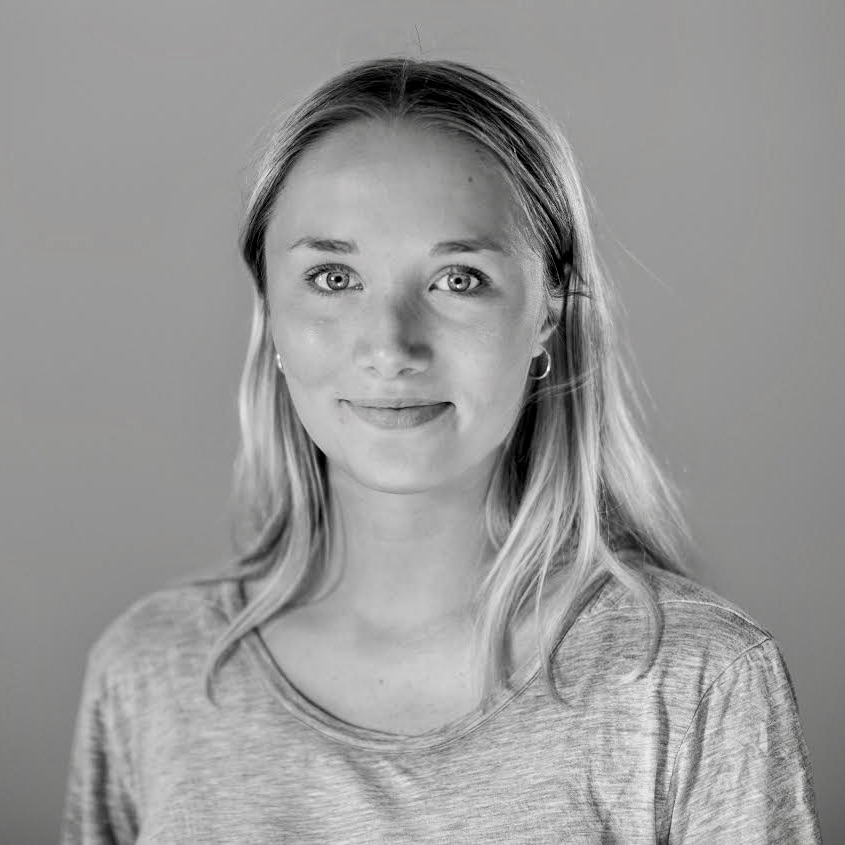 Fanny Lindevall, Market Communication Manager
A Computer & Systems Science Degree from Stockholm University.
Fanny works with marketing and communication.
More from Digital Diabetes Analytics