Digital Diabetes Analytics grundades 2019.
År 2020 blev vårt beslutsstödssytem för vårdgivare CE-märkt.
2021 CE-märktes vår första tjänst för personer som lever med diabetes - mobilapplikationen OneTwoDiabetes.
We are a cross-disciplinary team including competence from the scientific, clinical, entrepreneurial, digital health, and technology fields.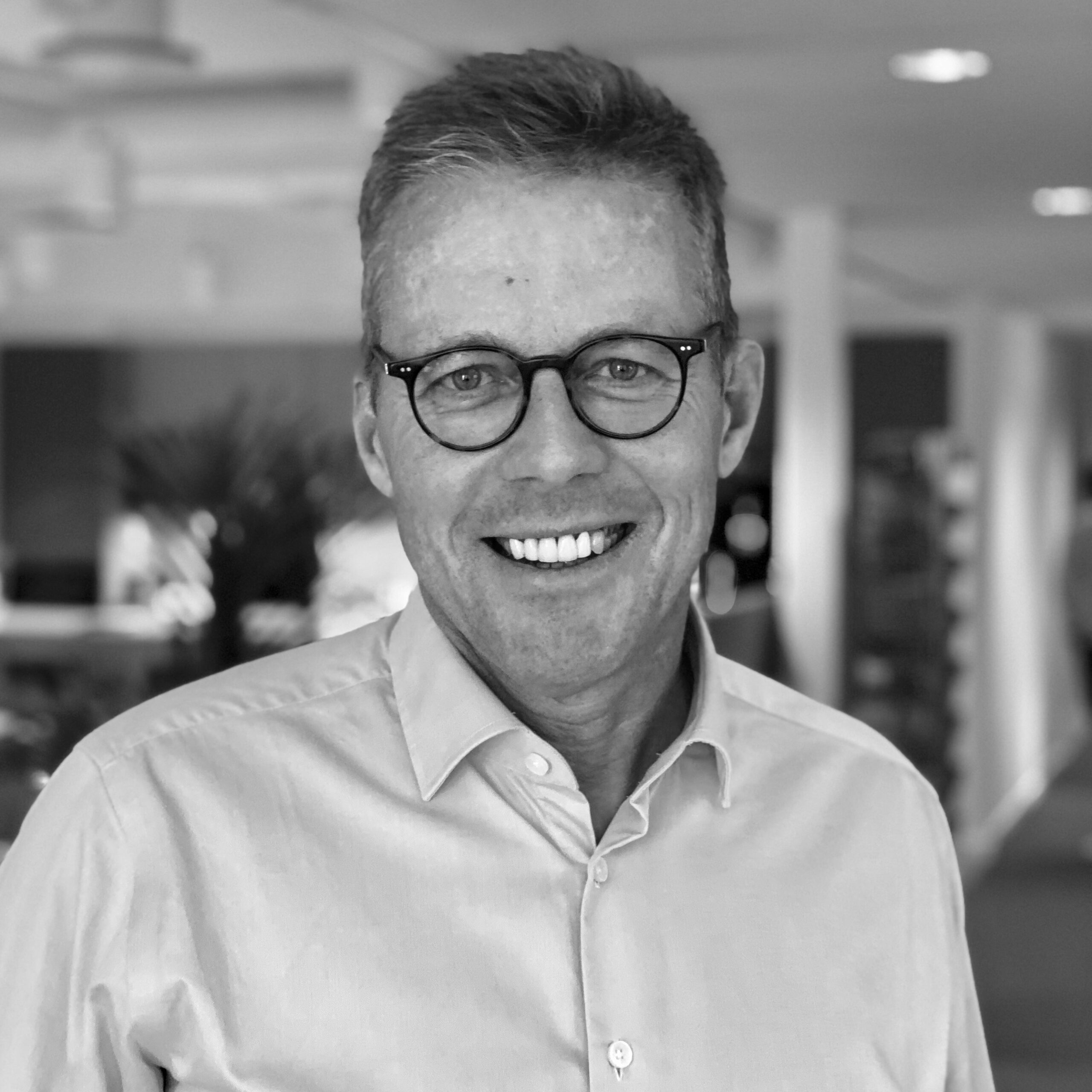 Lars Cederblad
VD & medgrundare
Civilingenjör i elektroteknik och Tekn lic., Chalmers Tekniska Högskola.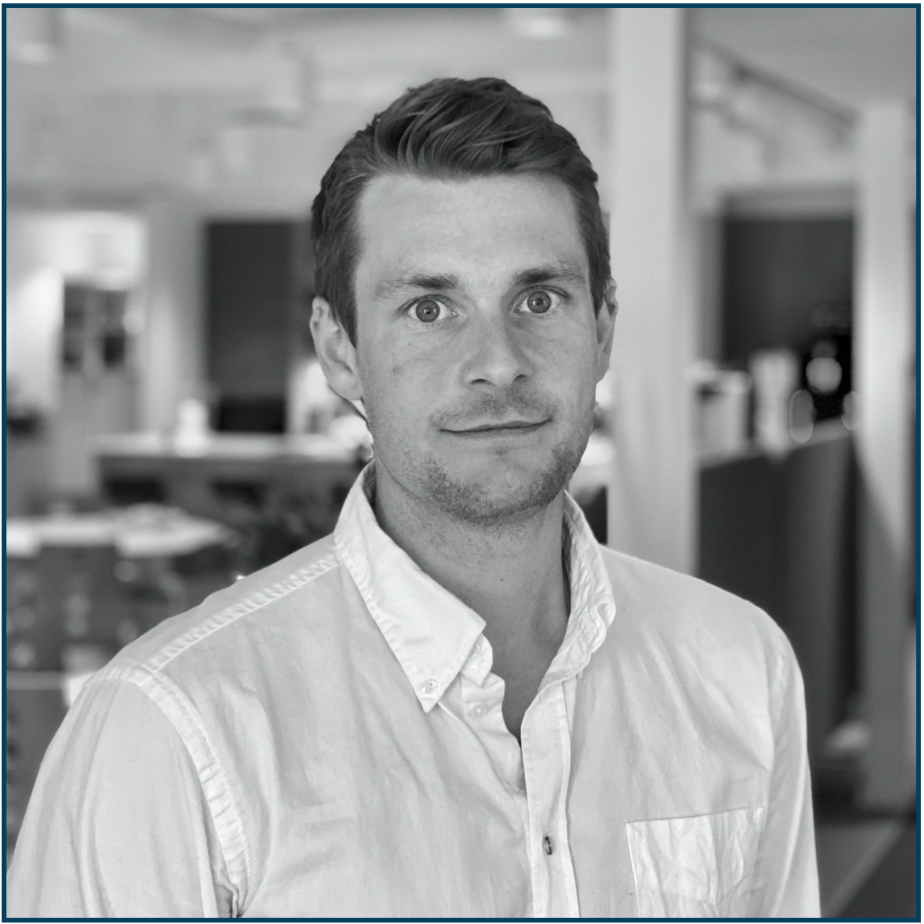 Daniel Espes
Vetenskaplig chef & medgrundare
Docent & Specialist i internmedicin, Uppsala universitetssjukhus.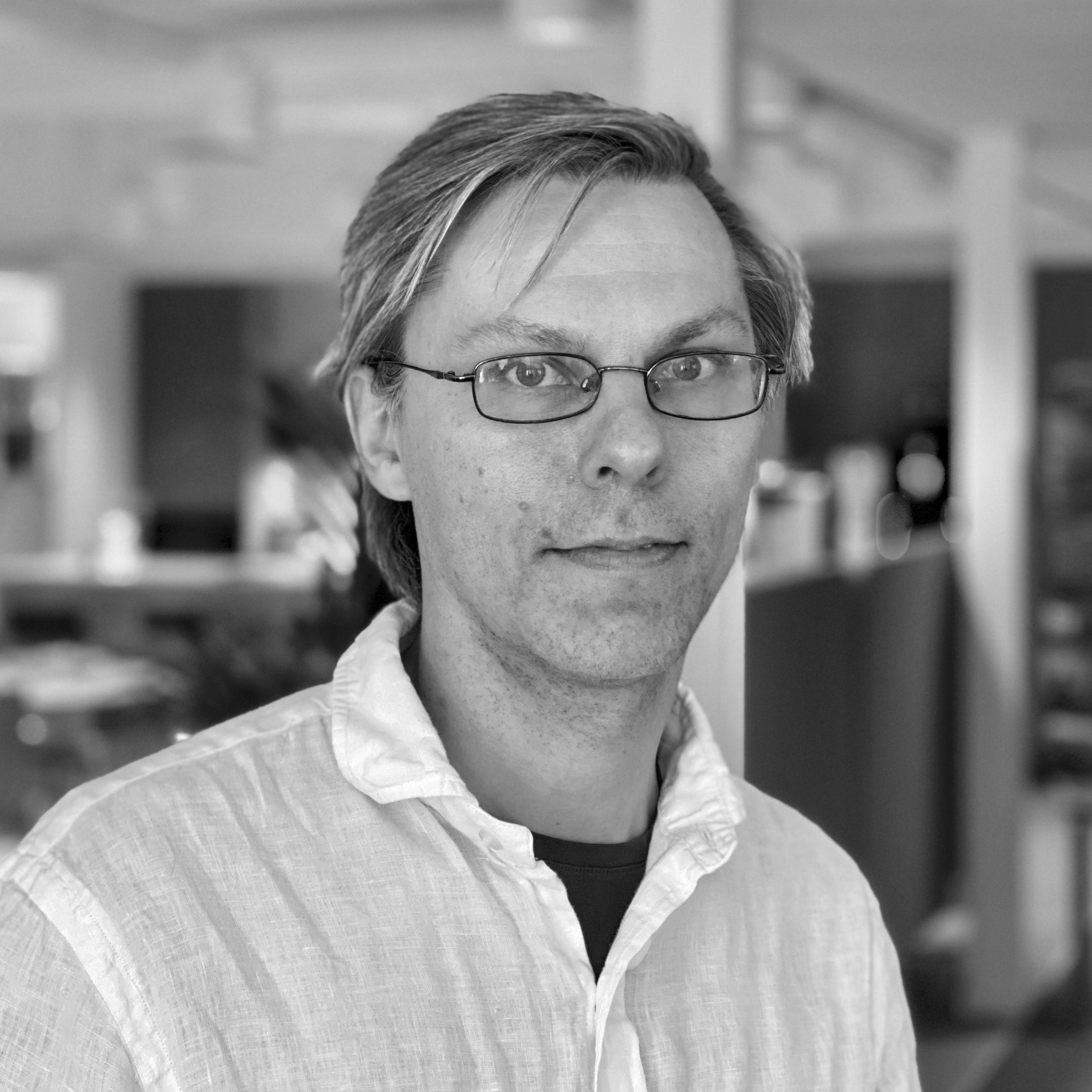 Per-Ola Carlsson
Klinisk chef & medgrundare
Överläkare i endokrinologi och diabetes, Akademiska sjukhuset, Uppsala.
Marie Öberg Lindevall
Styrelseordförande
Civilekonom och EMBA, Handelshögskolan i Stockholm.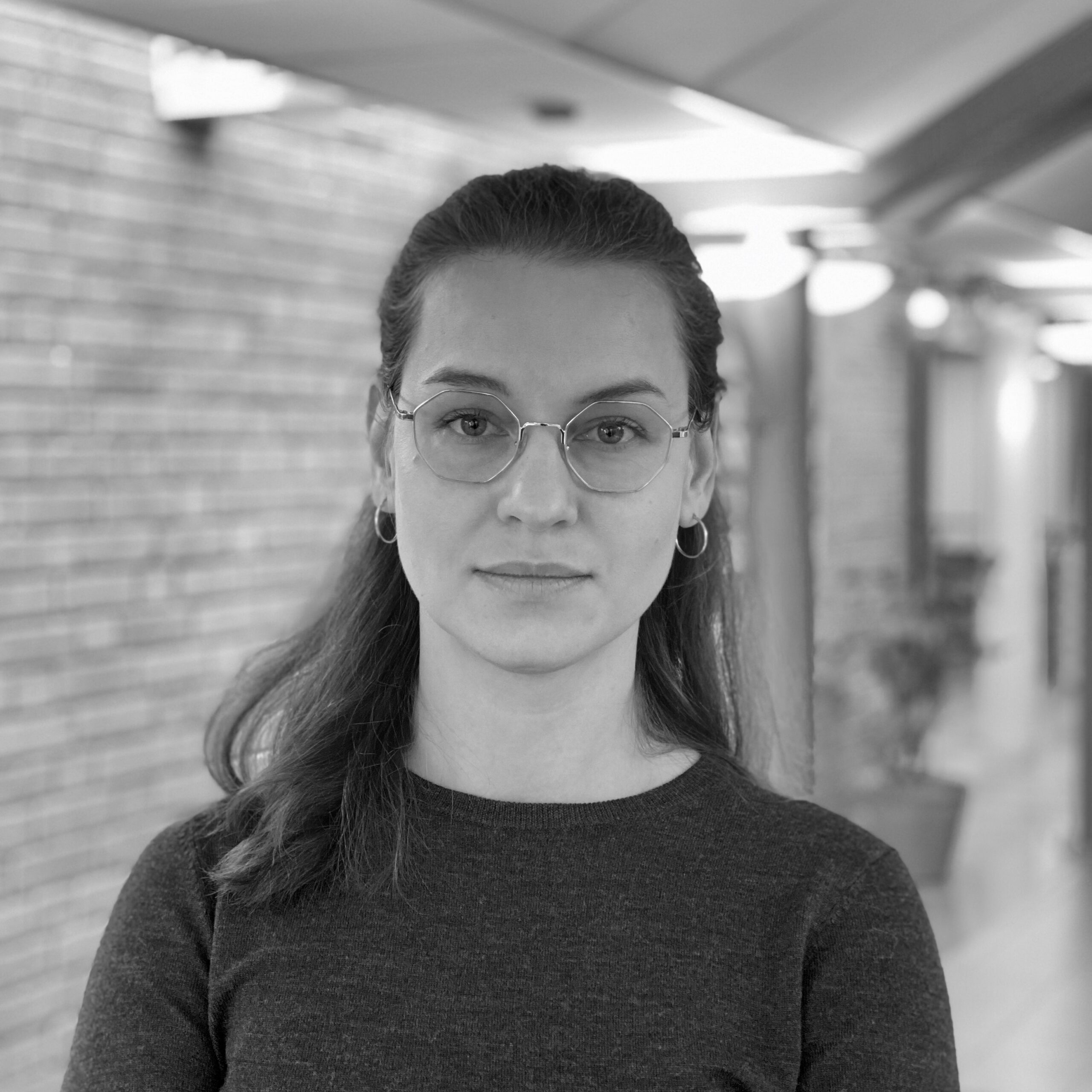 Stefania Negus
Maskininlärningsutvecklare
Civilingenjör i informationsteknik, Uppsala universitet.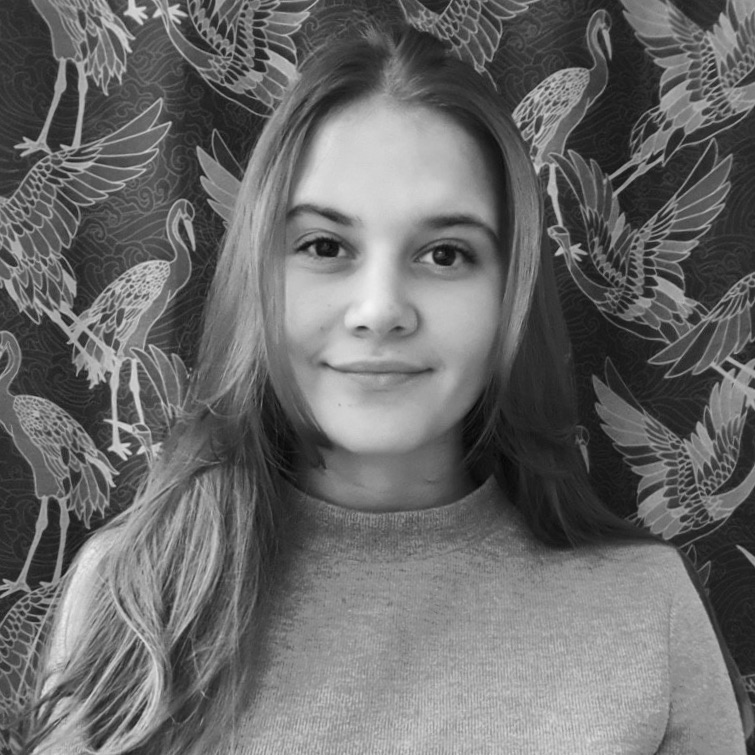 Cassandra Mannila
Utvecklare
Student på Kungliga Tekniska Högskolan, Medicinteknik.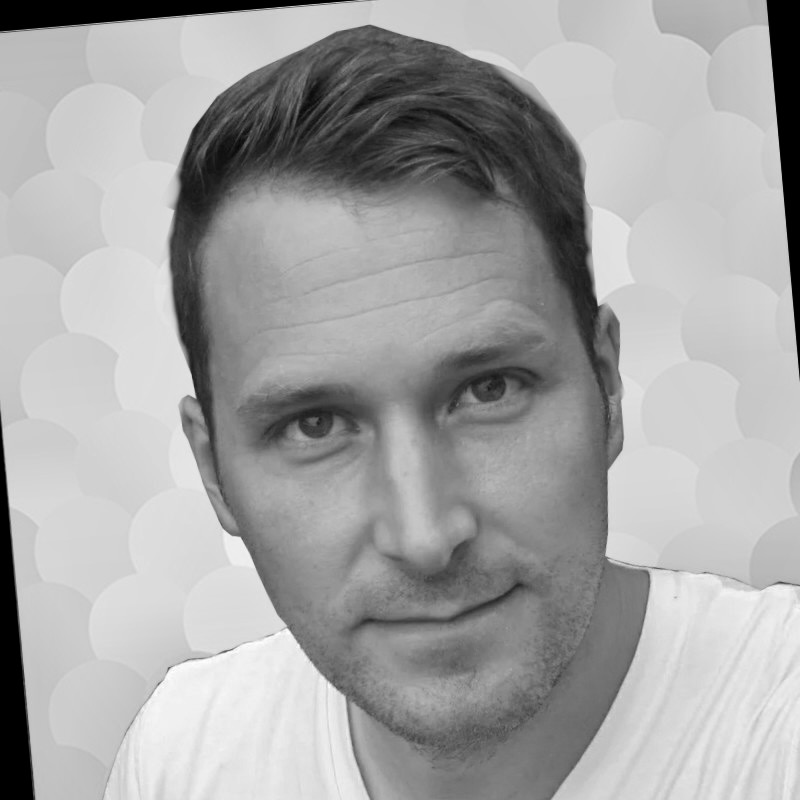 Civilingenjör i fysik, Uppsala universitet.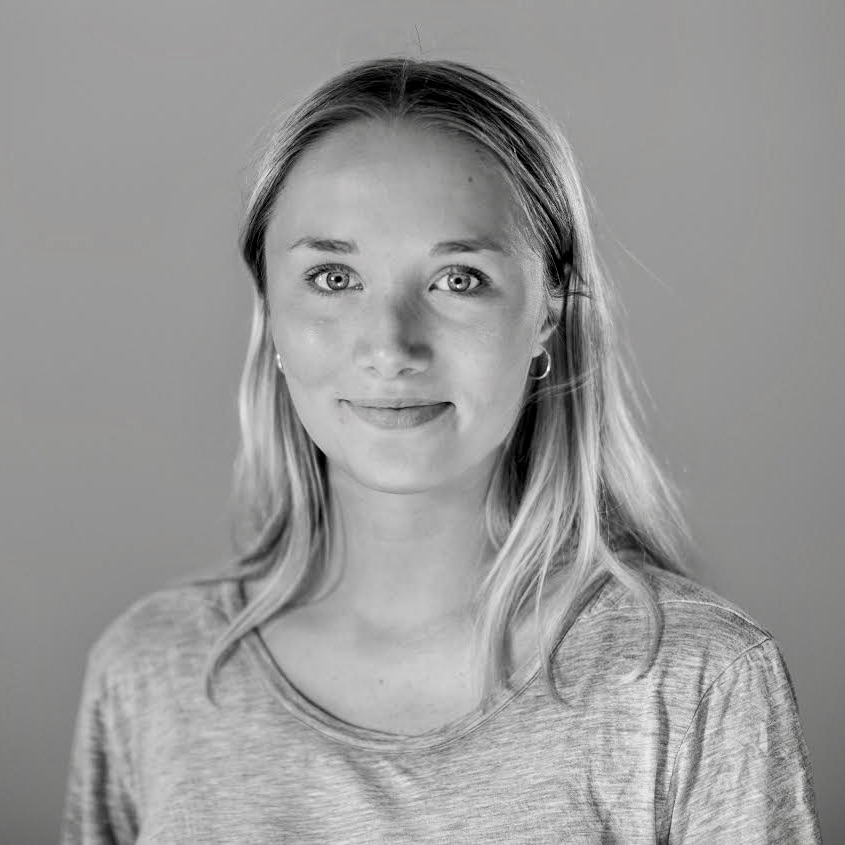 Fanny Lindevall
Projektledare & Kommunikation
Data- och Systemvetenskap, Stockholms Universitet.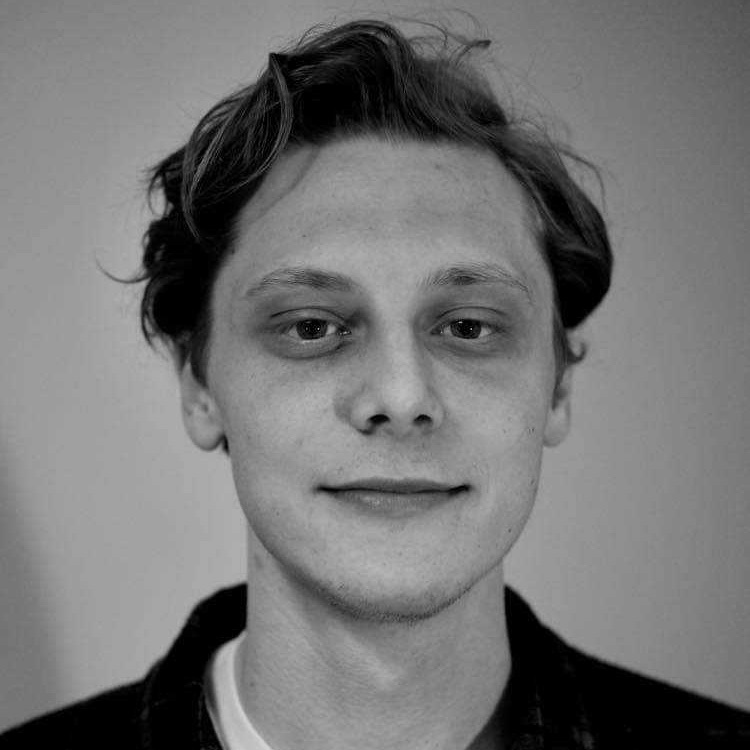 Tim Nutley
Produktutvecklingsassistent
Filmproduktion, MetFilm School i London.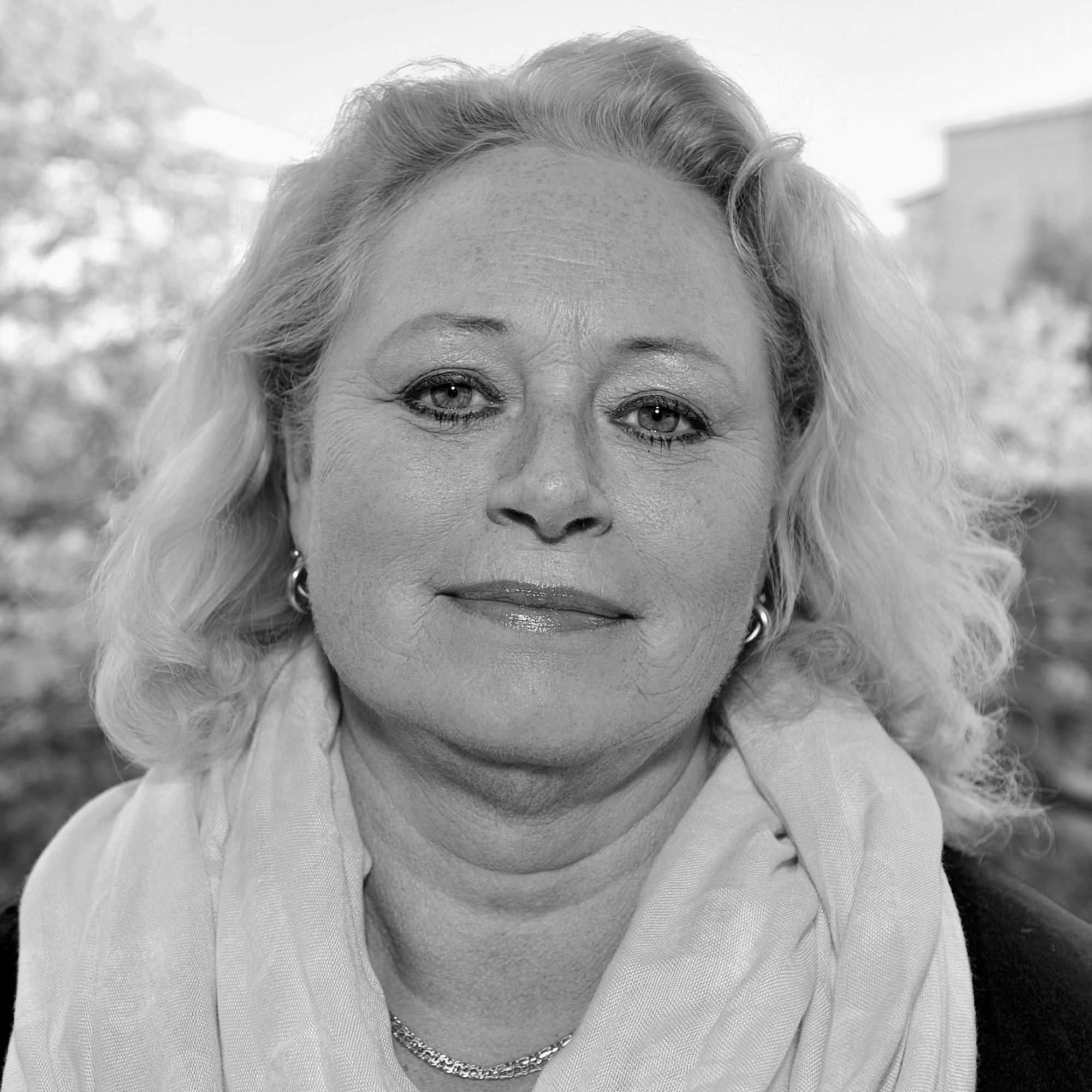 Medicinsk sekreterare med mångårig vårdadministrativ erfarenhet.