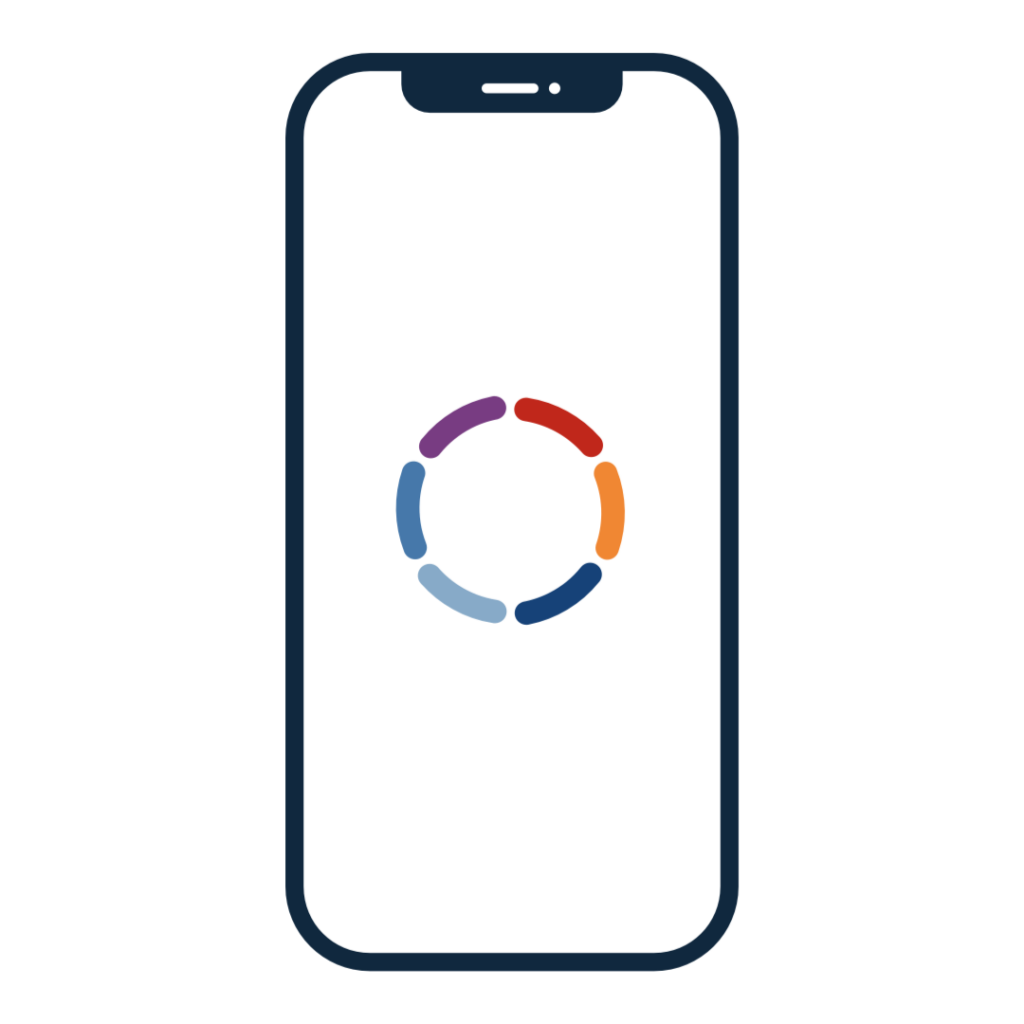 OneTwoDiabetes: ¡disponible en septiembre de 2021!
OneTwoDiabetes es una aplicación para personas que viven con diabetes tipo 1 y tipo 2. La aplicación contiene un análisis multidimensional con 6 análisis primarios.
OneTwo proporciona comentarios sobre su tratamiento con un enfoque en estrategias exitosas y sugerencias de mejoras para comprender por qué fluctúa su azúcar en sangre.
Join our feedback group and take part in our user tests to assess and improve OneTwoDiabetes. All you need to participate is a smartphone and a continuous glucose sensor!
Fill out the form below, and we will contact you when our next feedback round starts.