Digital Diabetes Analytics was founded in 2019.
In 2020, our decision support system for healthcare providers was CE marked.
In 2021, we will launch our first CE-marked service for people living with diabetes – the mobile application OneTwoDiabetes.
We are a cross-disciplinary team including competence from the scientific, clinical, entrepreneurial, digital health, and technology fields.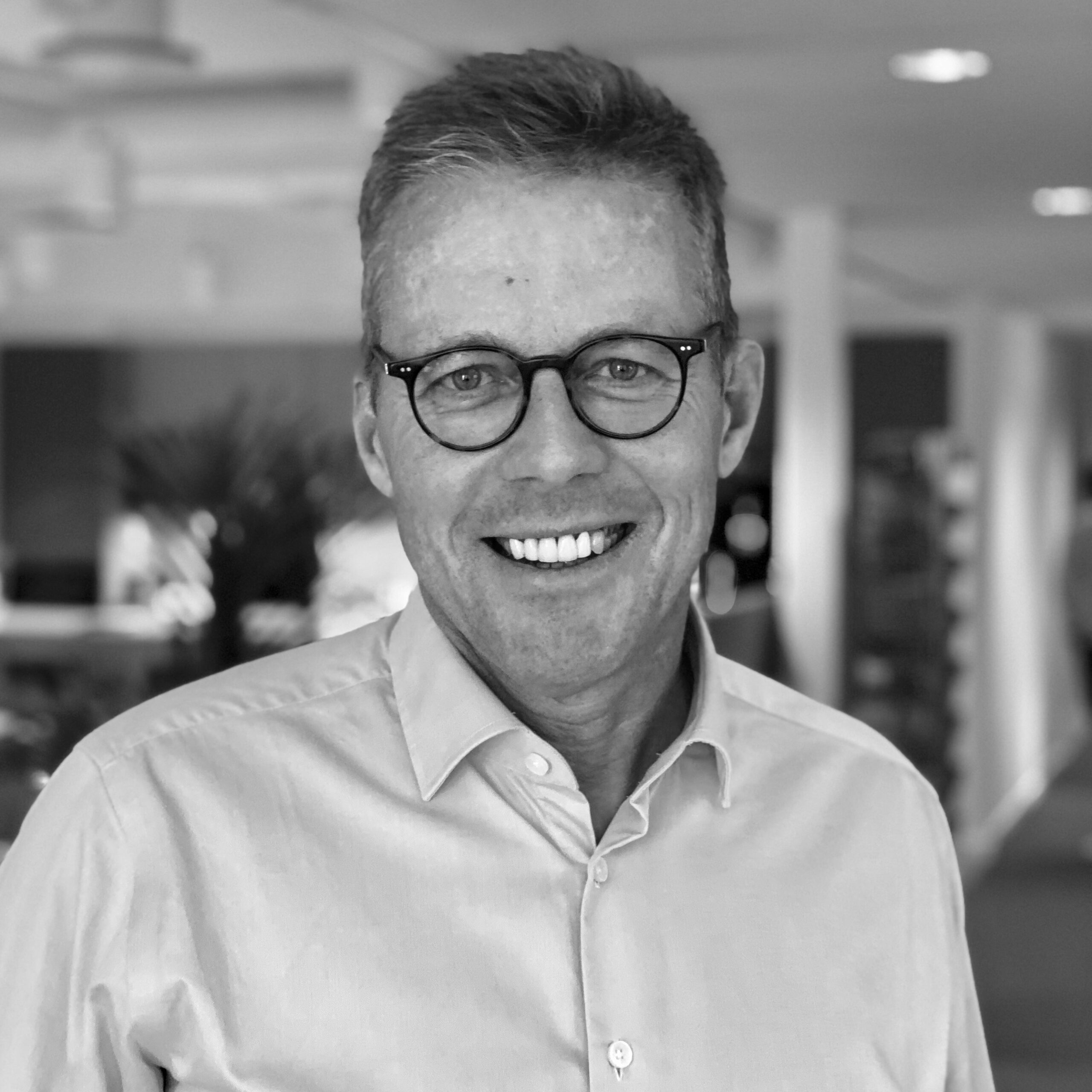 Lars Cederblad
CEO & co-founder
Engineer in Electrical Engineering and Lic. of Engineering in Control, Chalmers University of Technology.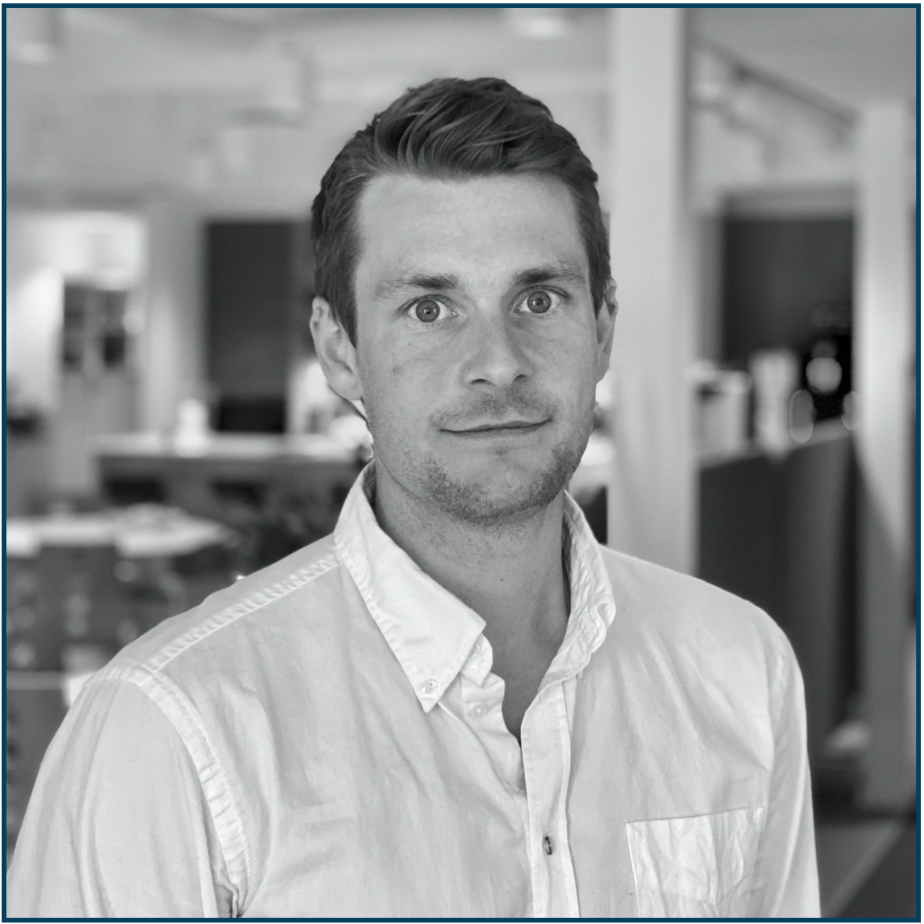 Daniel Espes
Chief Scientific Officer & co-founder
Docent & Specialist in Internal Medicine, Uppsala University Hospital.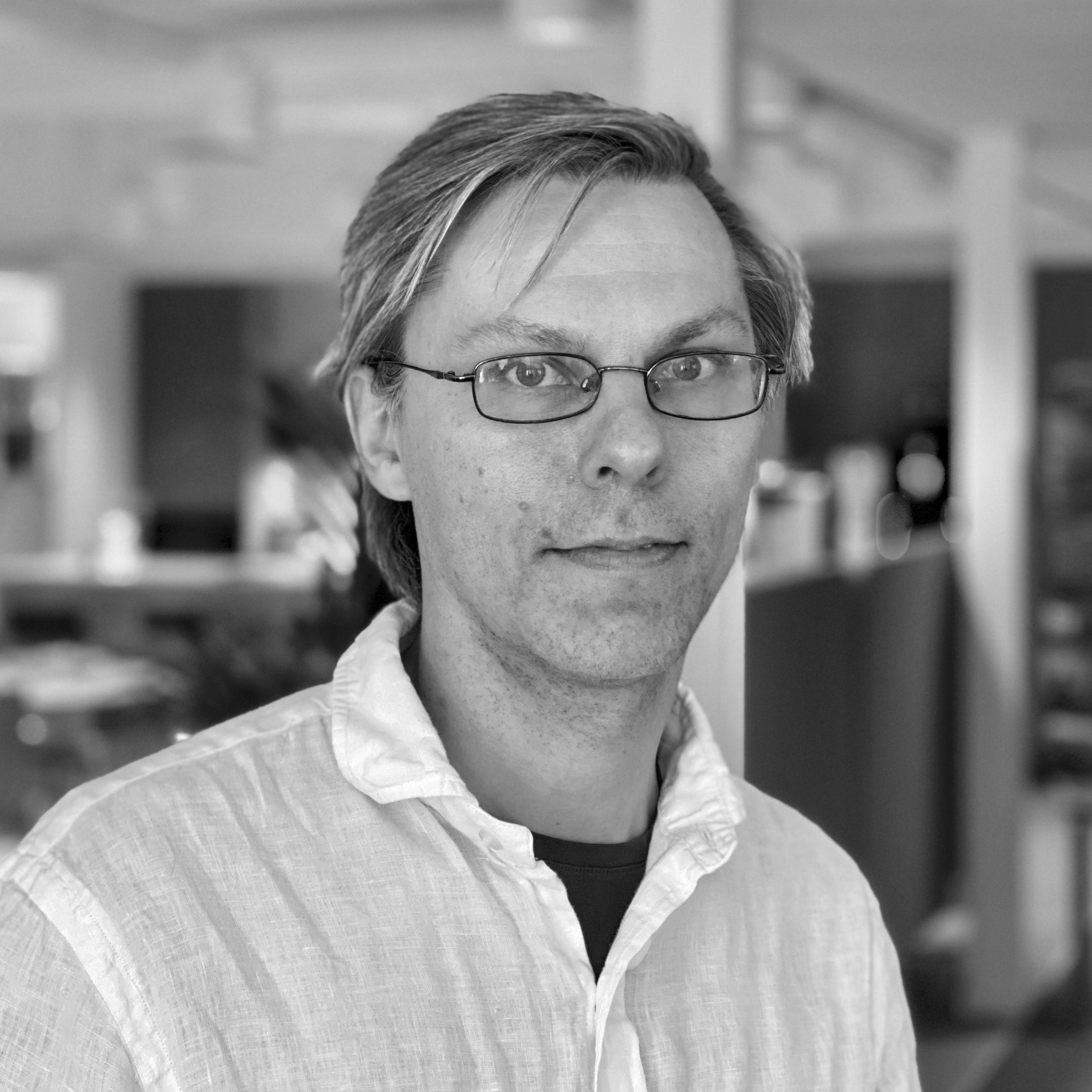 Per-Ola Carlsson
Chief Clinical Officer & co-founder
Senior Consultant in Endocrinology and Diabetology, Uppsala University Hospital.
Marie Öberg Lindevall
Chairman of the Board
M.Sc in Business and Economics and EMBA, Stockholm School of Economics.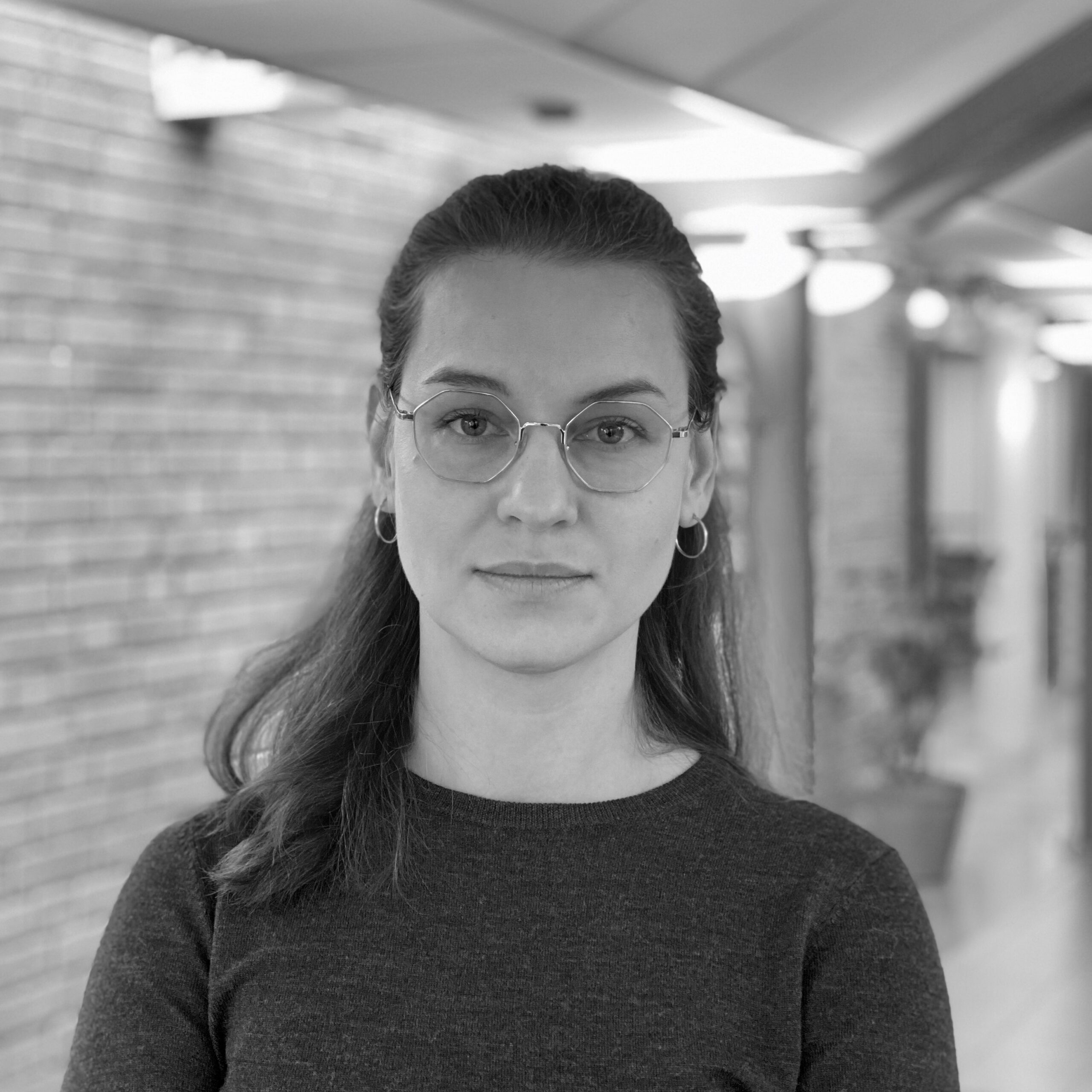 Stefania Negus
Machine Learning Developer
Engineer in Information Technology, Uppsala University.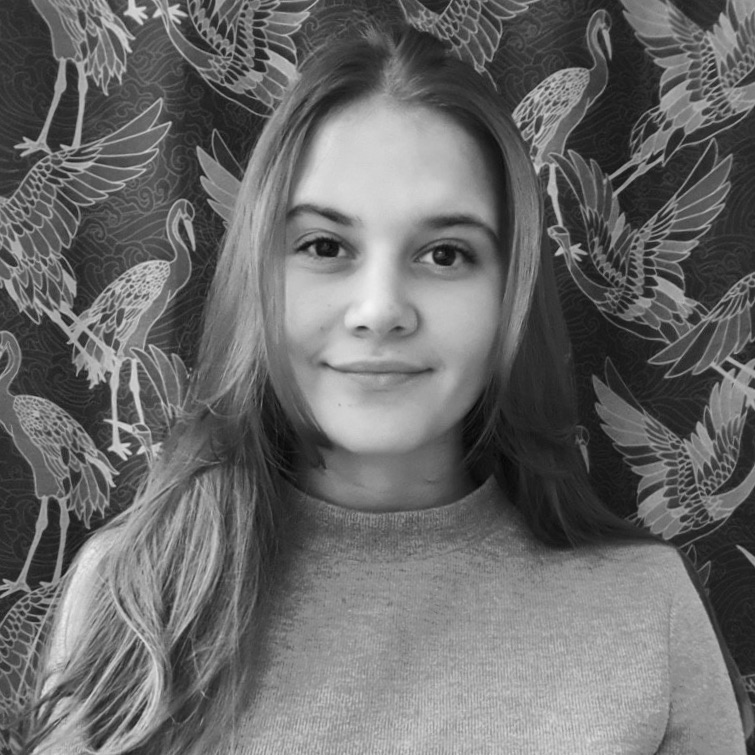 Cassandra Mannila
Developer
Student at Royal Institute of Technology, Medical technology.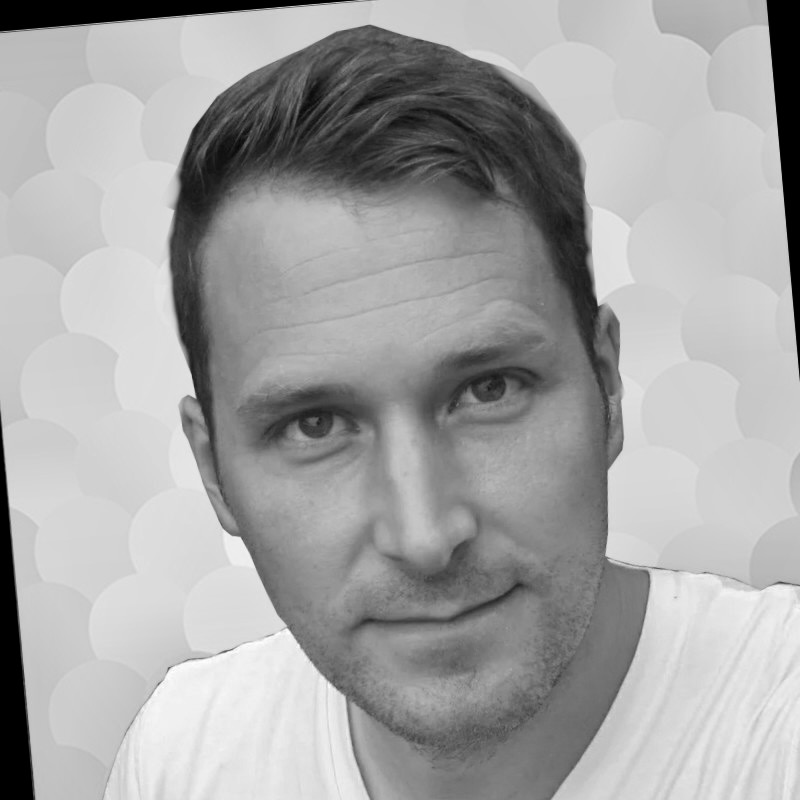 Engineer in Physics Engineering, Uppsala University.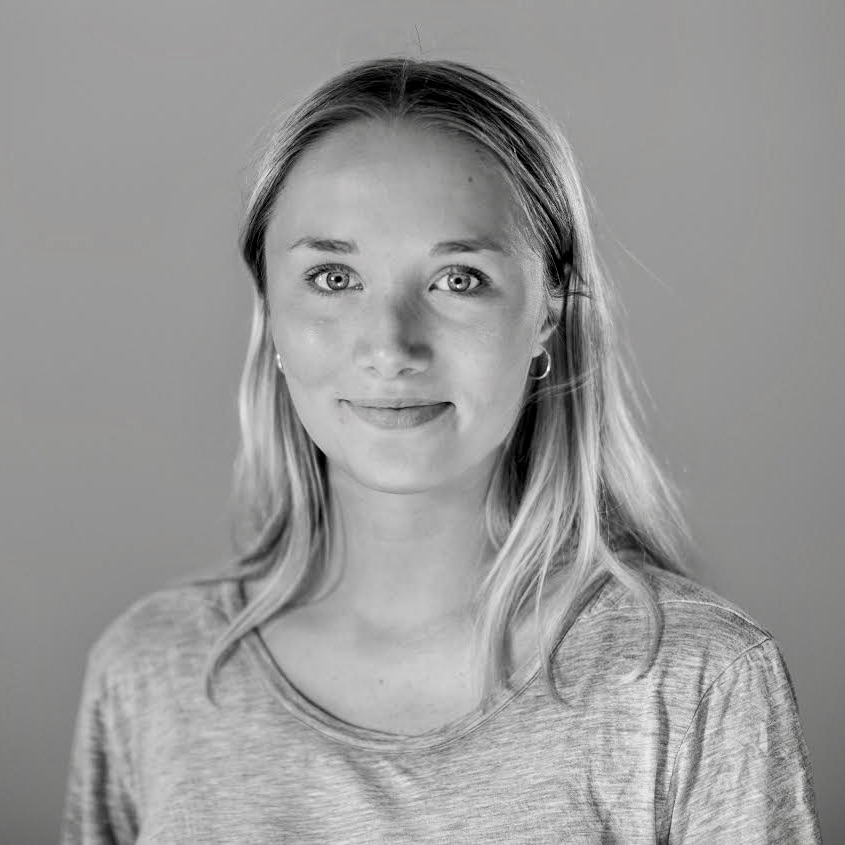 Fanny Lindevall
Project Manager & Communications
Computer & Systems Science Degree, Stockholm University.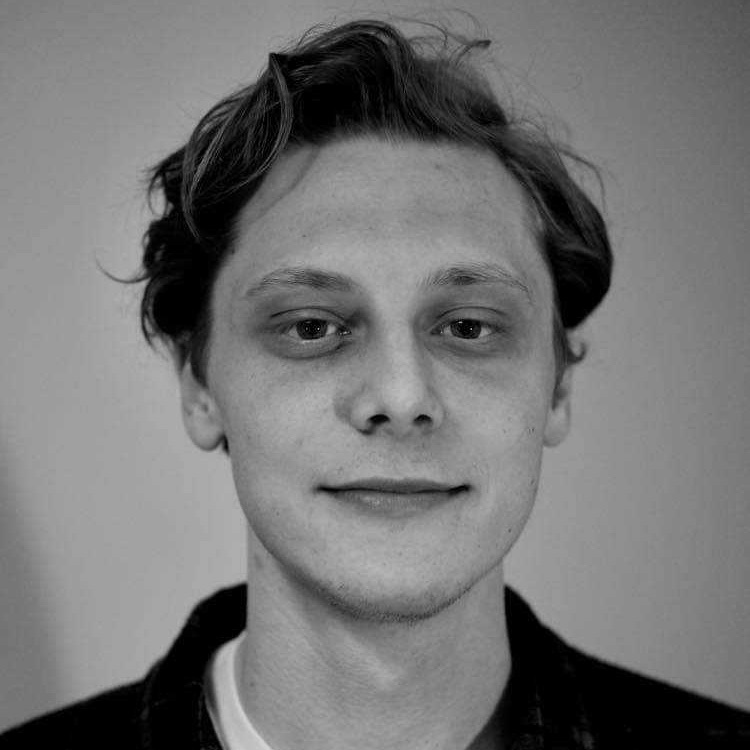 Tim Nutley
Product Development Assistant
Film Production, MetFilm School in London.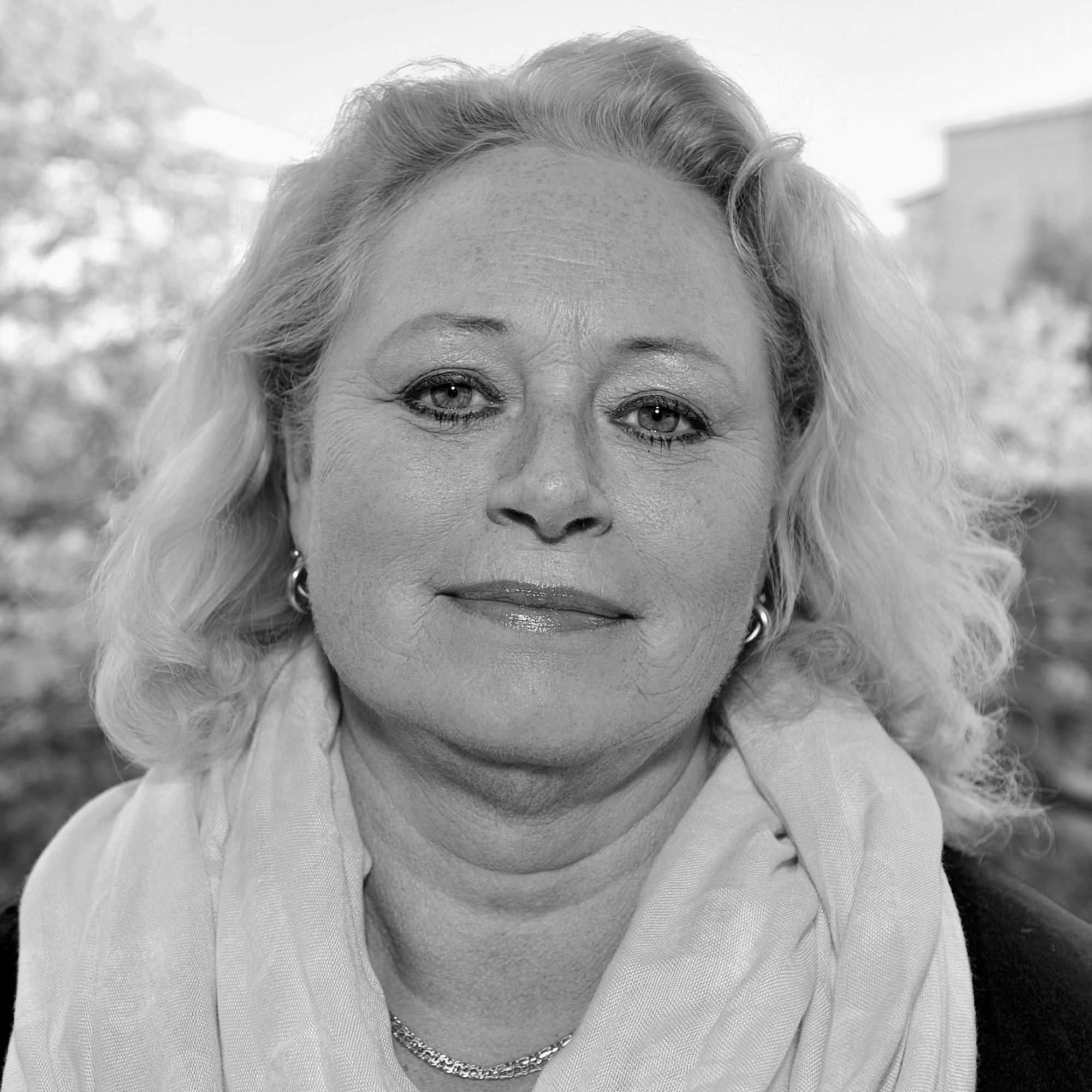 Medical secretary with many years of care administrative experience.