Creating knowledge from diabetes data
Turning raw data into knowledge and recommendations trough Algorithms and Machine Learning.
Read More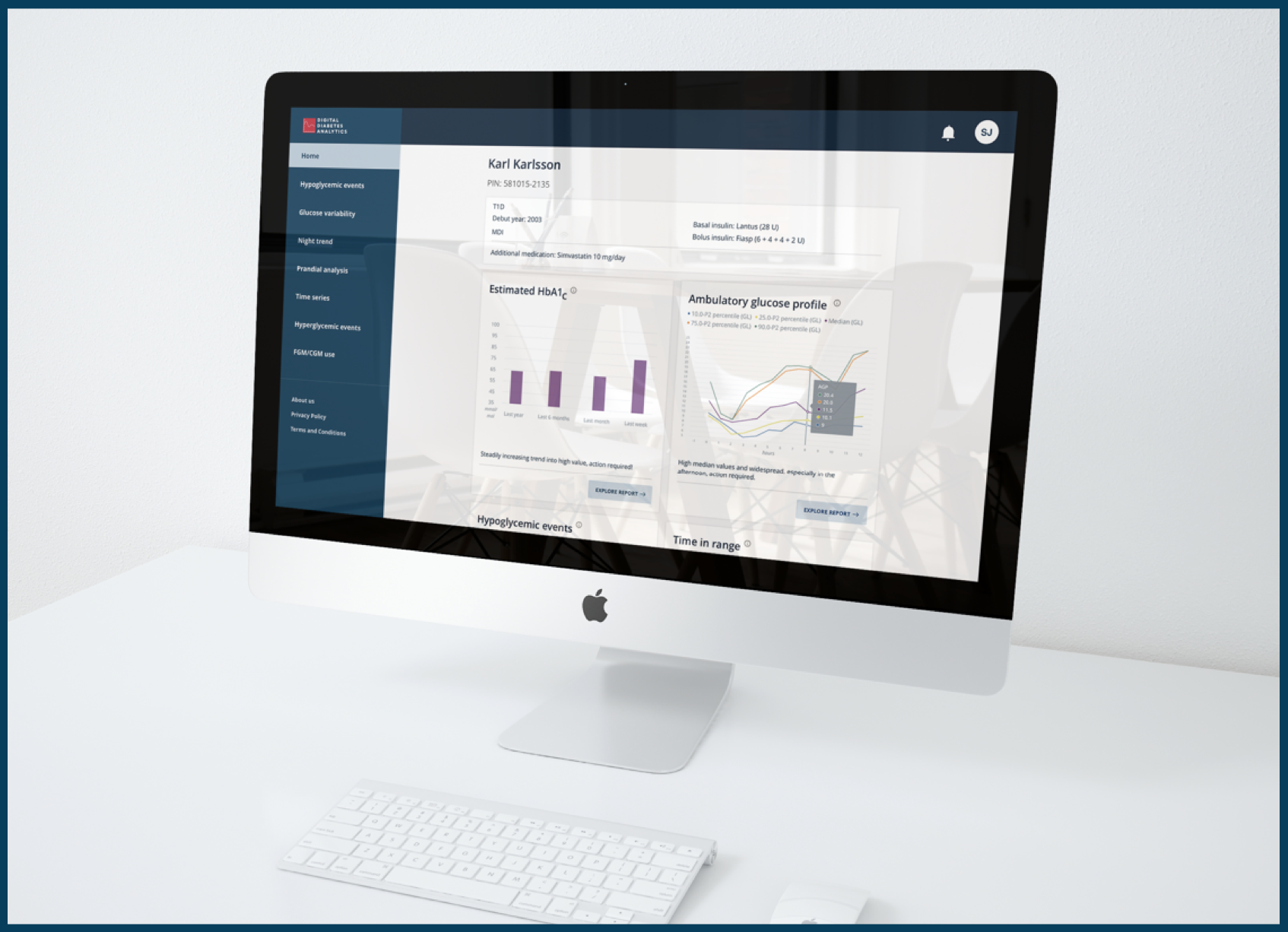 Digital support system for the healthcare sector
Our digital support system automatically analyzes all the data generated by continuous glucose monitoring (CGM) and generate interpretations of the underlying cause of glucose excursions. In addition, our system also provides recommendations on how to optimize the treatment.
Read More
Our Vision
Our vision is to become the leading supplier of digital decision support services and care that enables people with diabetes to live life to the fullest, be flexible and improve their glucose control.
Read More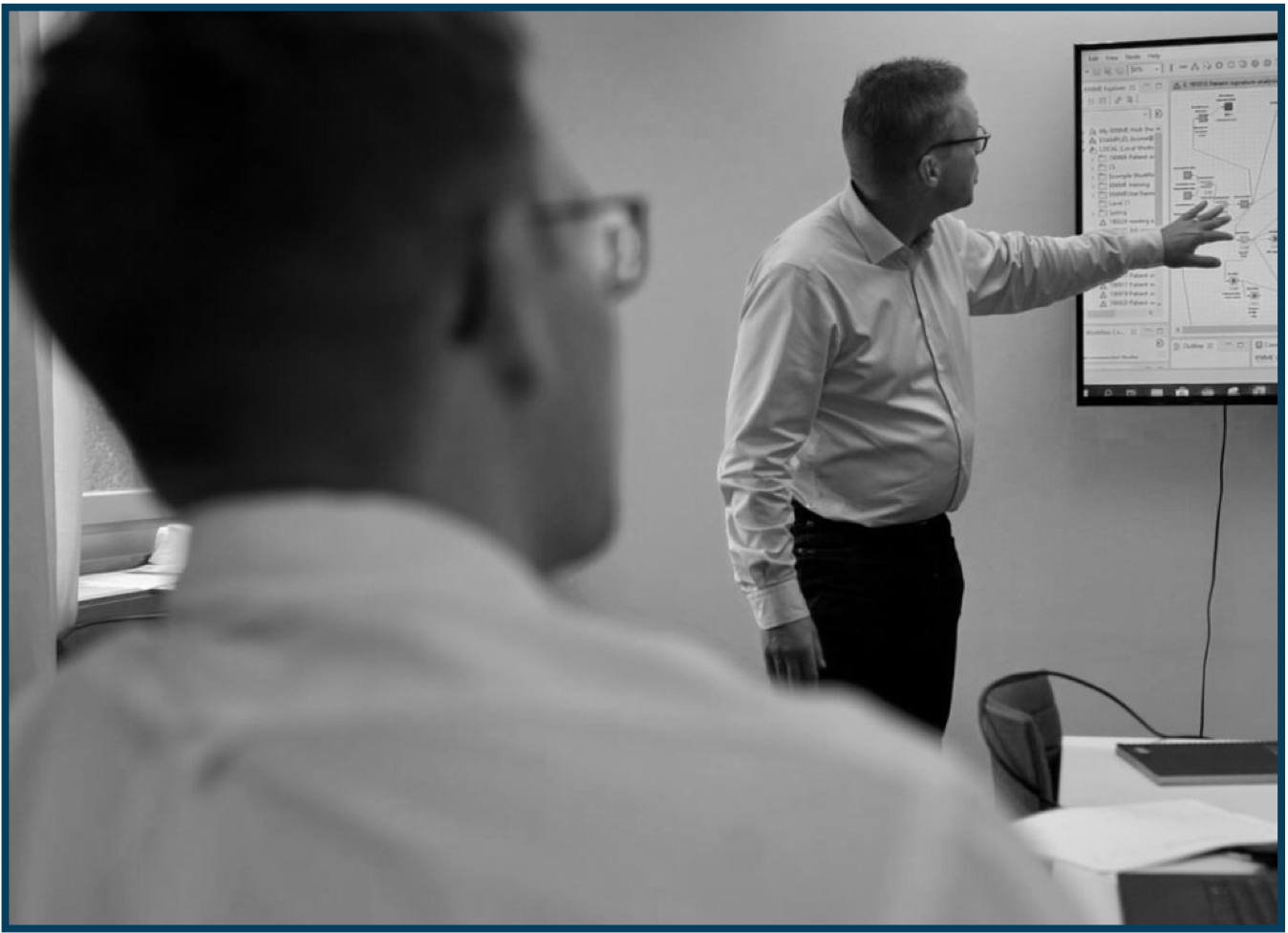 About Us
Our team consists of highly qualified, experienced and knowledgeable industry professionals. As founders we represent both tech and healthcare with expertise in the field of diabetes, i.e. the two specializations of our product.
Read More
Our Offerings
Decision Support for Clinics
We offer a decision support system for clinics that provide a digital solution for advanced automatical analysis of continuous glucose data and expert treatment recommendations.
Decision Support for Patients
We offer a decision support application for patients that provides automatically analysis and daily decision support.
Screening
We offer a patient screening for clinics to compare multiple time intervals, for instance before and after changing treatment regimes, in order to identify successful treatment strategies.
Read More
Contact us:
info@ddanalytics.se
Digital Diabetes Analytics Sweden AB. Fogdevreten 2A, 171 65 Solna, Karolinska Institutet Campus